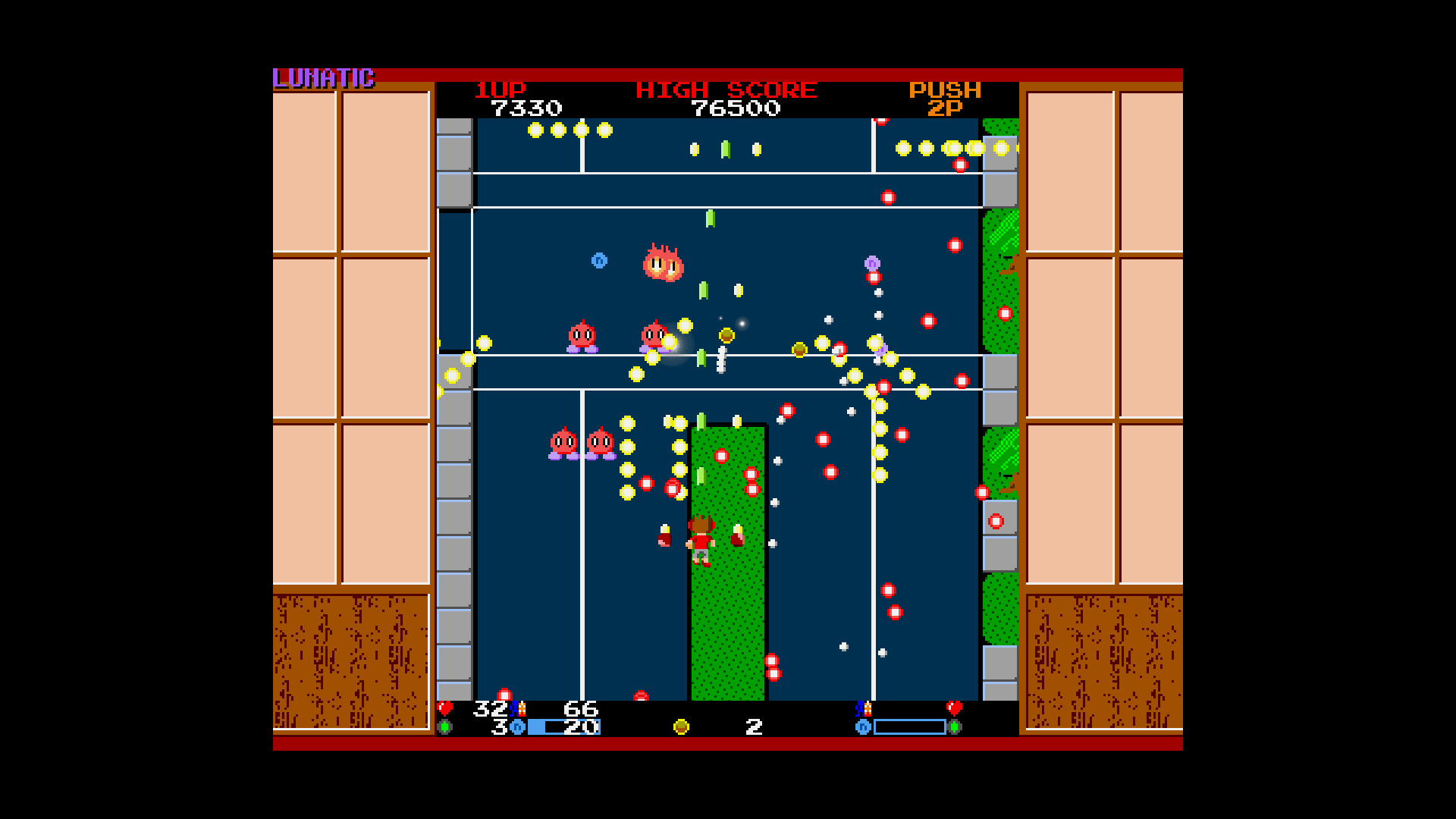 Drillimation Systems has released the Japanese version of the 2D danmaku shooter Chuhou Joutai 2: Paraided! on Steam.
The previous game Chuhou Joutai: The Middle State of War released last year in 2020. Following the defeat of a radical group led by a shogun who attempted to take over the fictional country of Kozan, the youkai heroine Kagami Ochiai invites the humanoid Susumu Takajima to a summer festival at her grandparents' mansion. The main story unfolds with a new group advocating communism in front of the duo.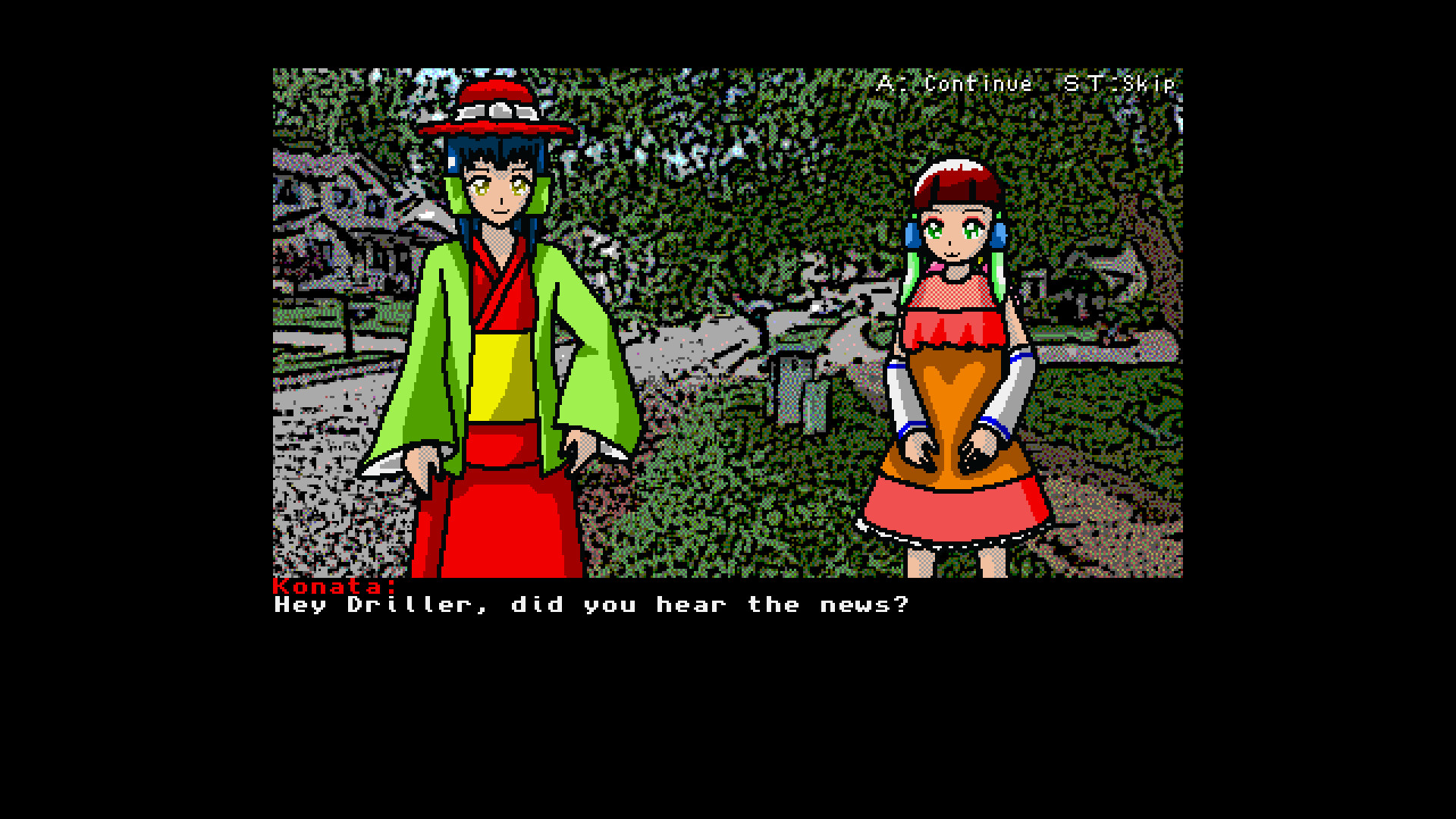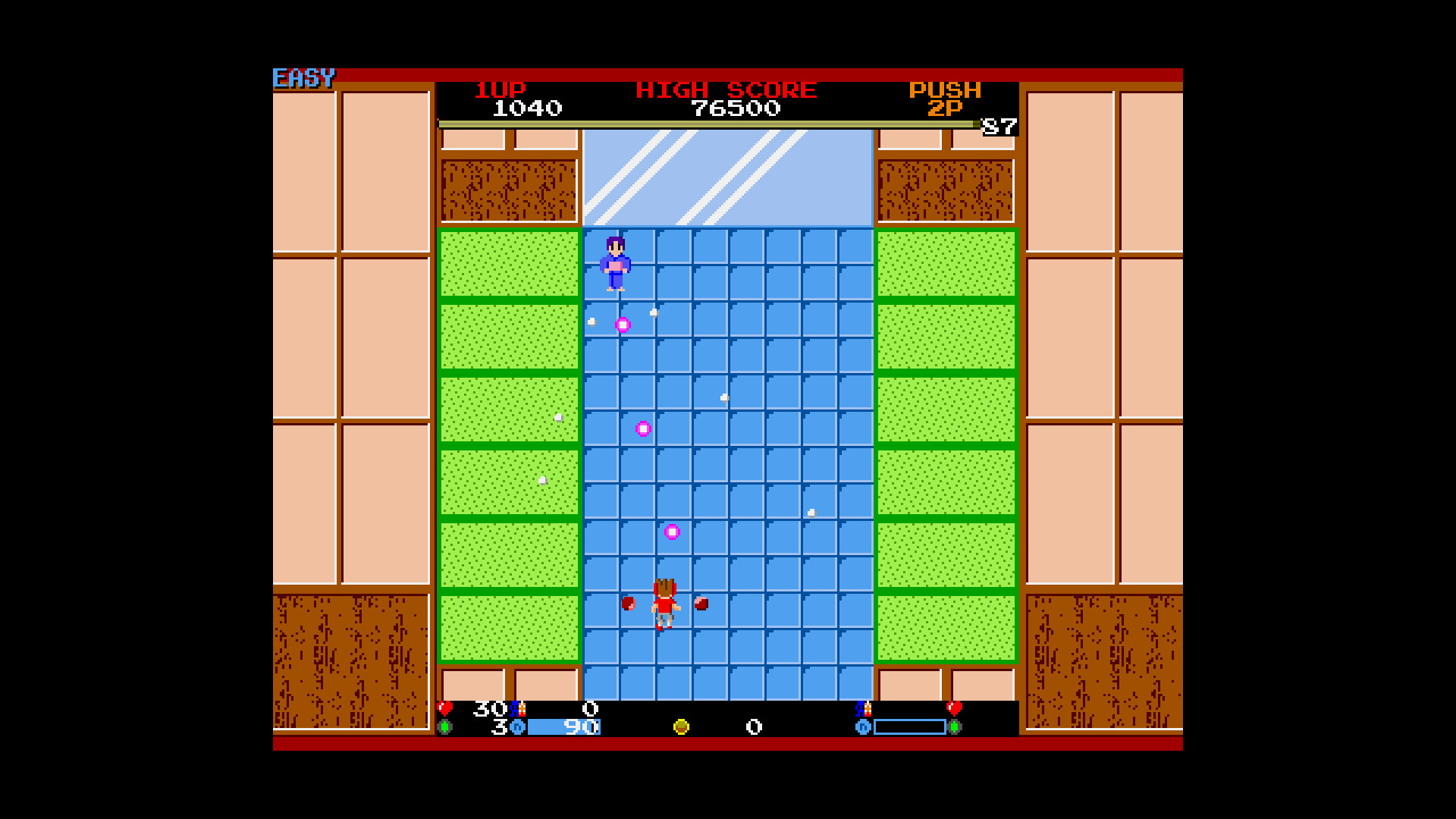 Modelled after the golden era of arcade games of the 1980s, the game maintains the top-down gameplay of fighting against enemies while avoiding various patterns of attacks. This game also features a new co-op mode.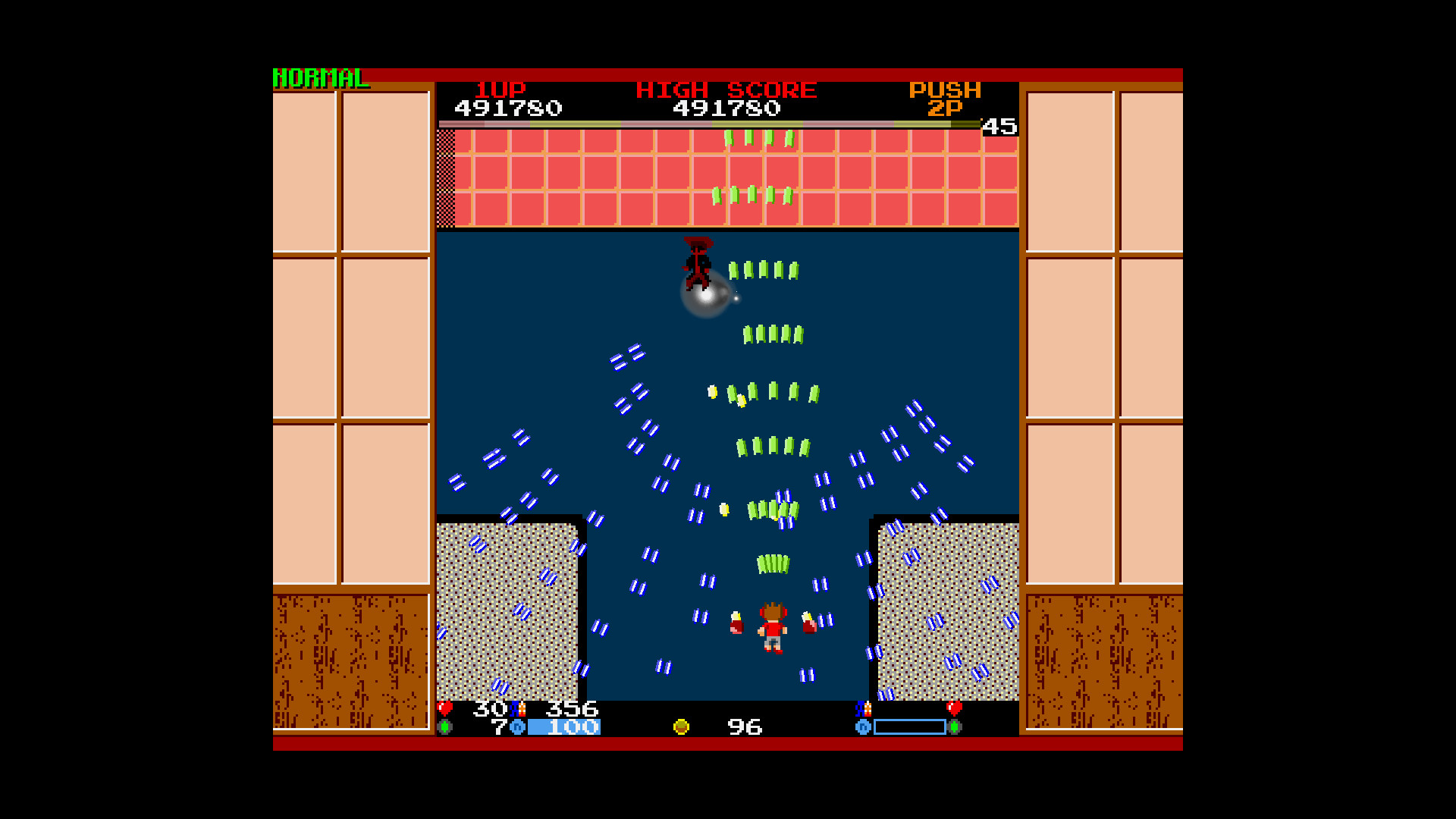 The art direction in this game has been greatly improved, and in the official trailer released over a month ago, the developer who also calls himself Susumu Takajima introduces the story in Japanese and you can feel the respect for the Japanese language and culture in the game. The game is sold at 520 yen (tax included), meaning it is not a very expensive game. If you are interested, you should try it.